Coronavirus Update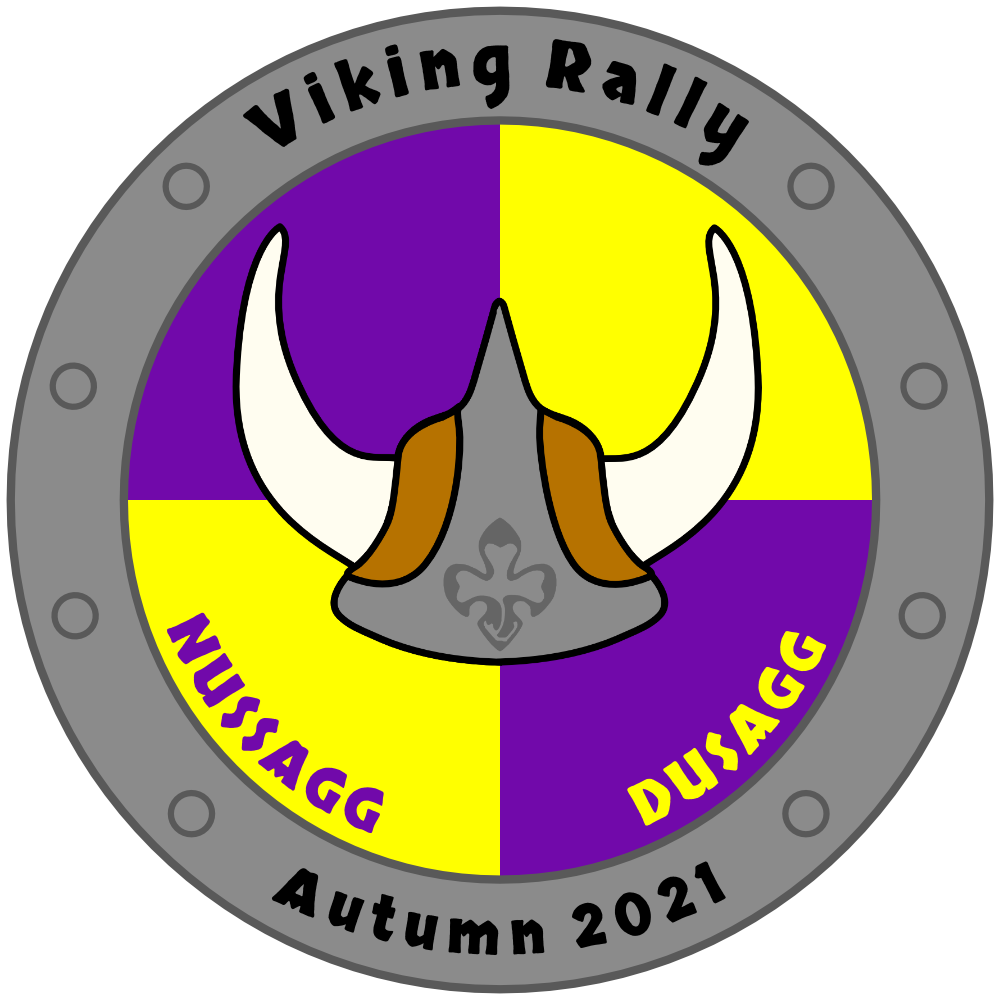 Coronavirus Update
(Last updated: 22/03/2021)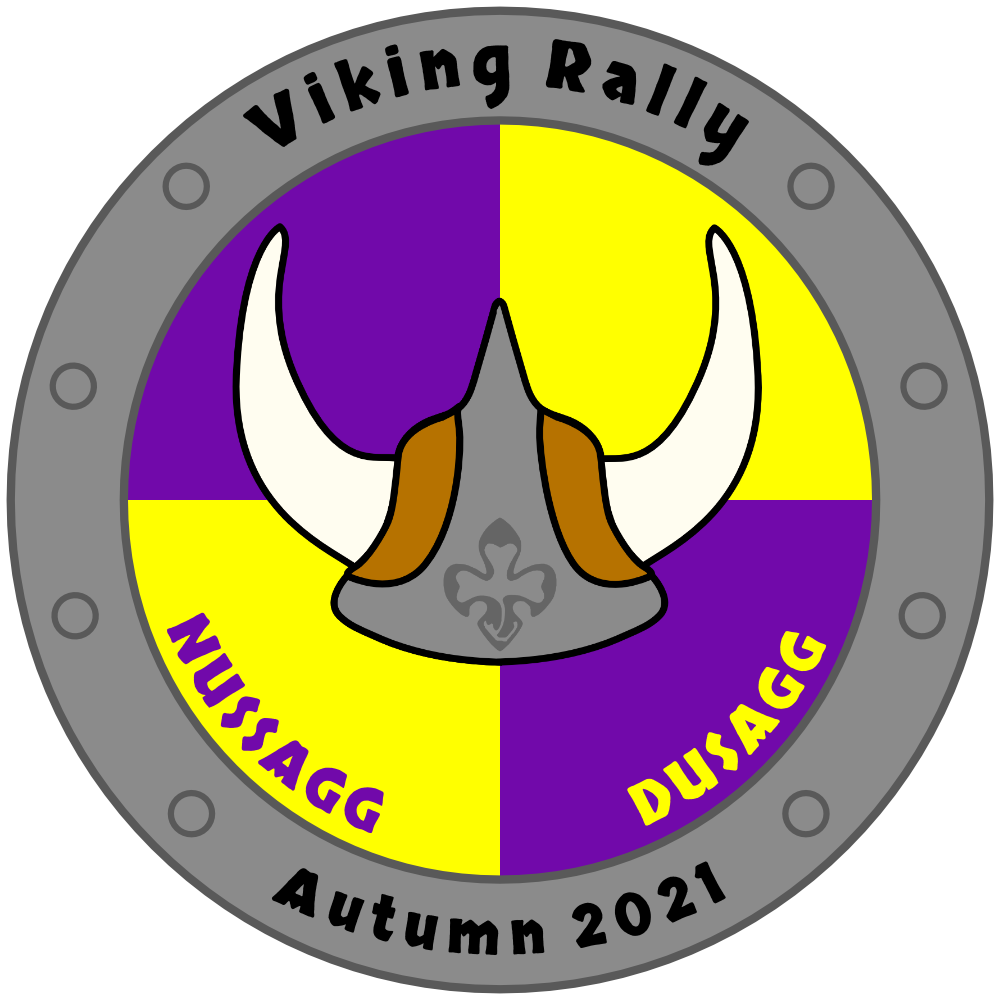 We've had lots of people understandably ask us what our contingency plans are regarding COVID-19 and how the pandemic might affect Viking Rally.
As it stands, we're currently still planning to run in Autumn 2021, as originally planned. We are of course keeping this under careful review and will continue to work with the SSAGO Exec to ensure we run safely and minimise financial risk to SSAGO. The UK Government's Roadmap Out of Lockdown, and the current vaccination rates, put us in a good place to be back to the new normal over the summer months, leaving a few months leeway before it will be effecting Viking Rally.
Whilst we look set to be able to run the event, there is of course talk about how some measures such as social distancing and face masks might be required for some time to come. At the moment, it's unclear what sort of things we would have to adapt for & how these would work in practice at large events, however we're confident that once big events (such as music festivals and county camps) start running again over summer, we'll be able to look at what they've done, and apply it to our relatively small event.
If in the unfortunate event we are unable to run in person, we are planning to postpone to a later date rather than going virtual. Having worked with the 2020/21 SSAGO Exec, our current plan would be to take Summer 2022, however this is of course up for discussion with the 2021/22 SSAGO Exec.
Hopefully we'll see you all in person at Moor House Adventure Centre in November!
If you experience any issues in the booking process, please contact webmaster@ssago.org.