Rally Traditions
There are many unusual quirks and traditions in SSAGO. While they can sometimes be confusing we've summarised them here to try and explain what they are and where they come from!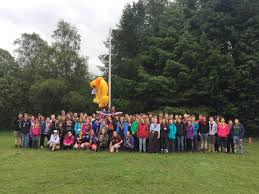 Rallys and Themes
Rally is a national camp held once every term where SSAGO groups around the UK meet up to join in activities, have adventures and make new friends from across the country. They can vary in size from around 150 to over 300 people. Each rally is hosted by a different group of people, often from the same or nearby clubs, in different parts of the UK, offering a unique opportunity to visit new places. Each rally has a theme chosen by the hosts, which is usually worked into the choice of activities and may be related to the location it's being held. Participants can choose from a range of activities including local attractions, hikes or time to explore the host city. You can find lots of past themes in the archive!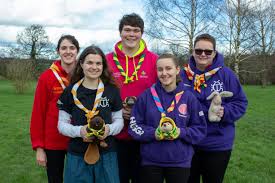 Team Pink
Team Pink are the national executive committee of SSAGO, consisting of the chair, secretary, treasurer, members officer and publicity officer and supported by more assistants. The national exec are elected each year at the Spring Rally and since 2017 have had distinctive pink hoodies. At events you'll see past and present exec members wearing these, often for warmth at a cold campsite, if you've ever got any questions and can't find anyone to ask they're a great choice to go to!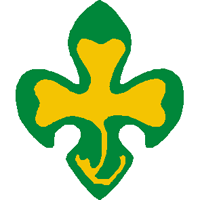 SSAGO
SSAGO is the Student Scout and Guide Organisation and dates back to Feburary 1967, although the history of scouting and guiding in UK universities goes back even further! You can read all about the history of SSAGO here.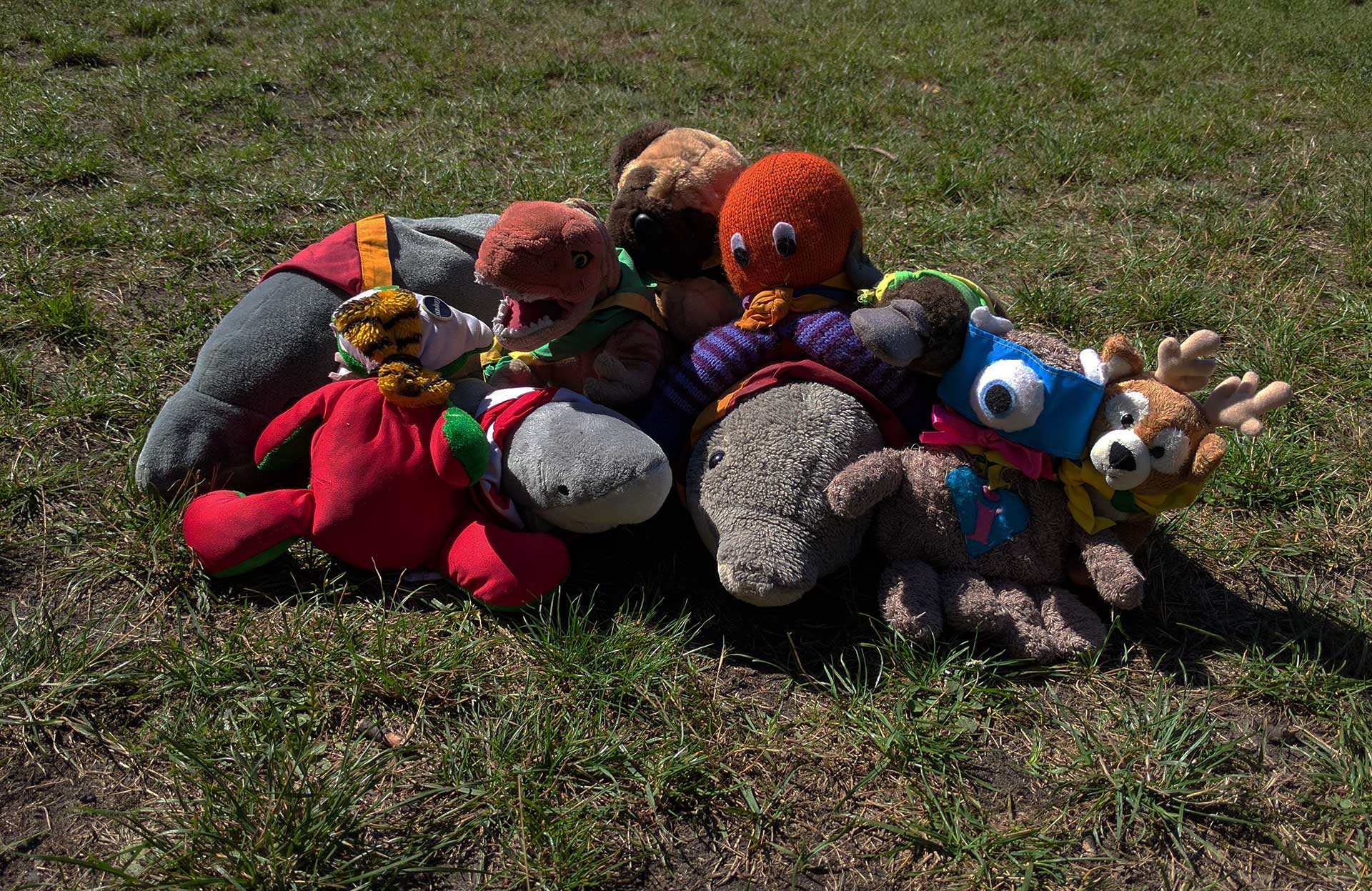 Mascots
Possibly one of the stranger aspects of SSAGO is the existence of mascots! There are both national and club mascots, with each club having to declare at least one mascot that can be 'kidnapped'. Some clubs have more than one mascot, with older and more sentimental ones kept for memories. Many of the club mascots take the form of a cuddly toy. 'Kidnapping' mascots is a little bit of fun rivalry between SSAGO clubs. Mascots can be 'kidnapped' at any time during a SSAGO event, if other clubs spot them left unattended or they get given away to someone outside of the club then the mascot can be 'kidnapped' and taken to the national exec. The national exec will look after it properly until the next opening or closing ceremony of a national rally. Those who have kidnapped the mascot are responsible for setting a small forfeit for the club to carry out in order to get their mascot back.
Is Everybody Happy?
One of many unusual traditions in SSAGO, when someone calls "Is everybody happy?" everyone else responds "You bet your life we are! dededededededuh" while spinning around. The saying originates from "Today's Monday" by The Scafold's, a version of which is also traditionally sung at the campfire. We believe this tradition entered SSAGO around the same time as many of the rally awards and responsibly although the exact details are unknown (to us at least).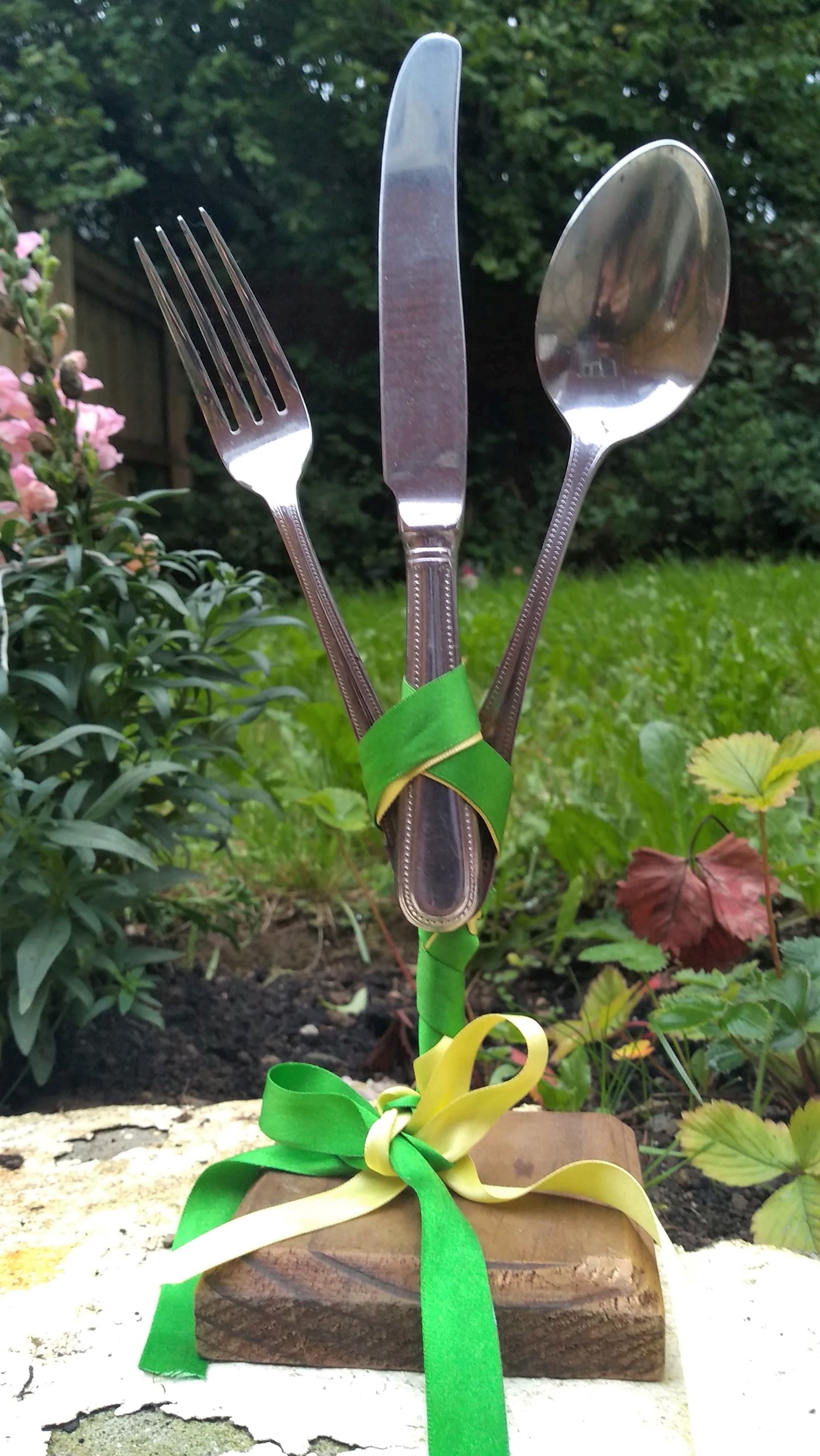 Awards & Trophies
SSAGO has two types of awards, there are several serious awards which are awarded to members to reward the time and effort they put into SSAGO, this includes the Cuterly Cup (pictured), Committee Colander and Exceptional Service Award. You can find out more about these here. There's also the Gadaffy Plate, introduced in the 1980s, a challenge trophy contested between clubs and a host of other awards which are awarded to at rallys designed to capture funny highlights of the event! Most of these awards are relatively modern in SSAGO history and there's always scope for new ones.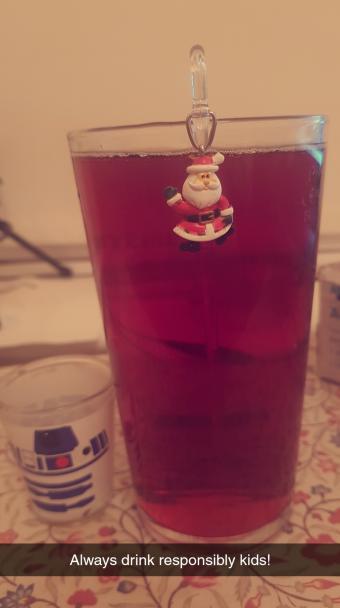 Responsibly
Responsibly is a SSAGO cocktail made at Loughborough Puzzle rally out of ingredients you could expect to find at a SSAGO campsite. The recipe started out as a "Turbo Pimm's", which was Pimm's with added Gin, then became "Turbo Jager Pimm's". Finally, fruit cider was added to form Responsibily, the name was chosen to allow jokes about "drinking responsibly". There is much debate about whether lemonade should be included, added by individuals to taste or if it's just added to allow it to be ordered in pubs.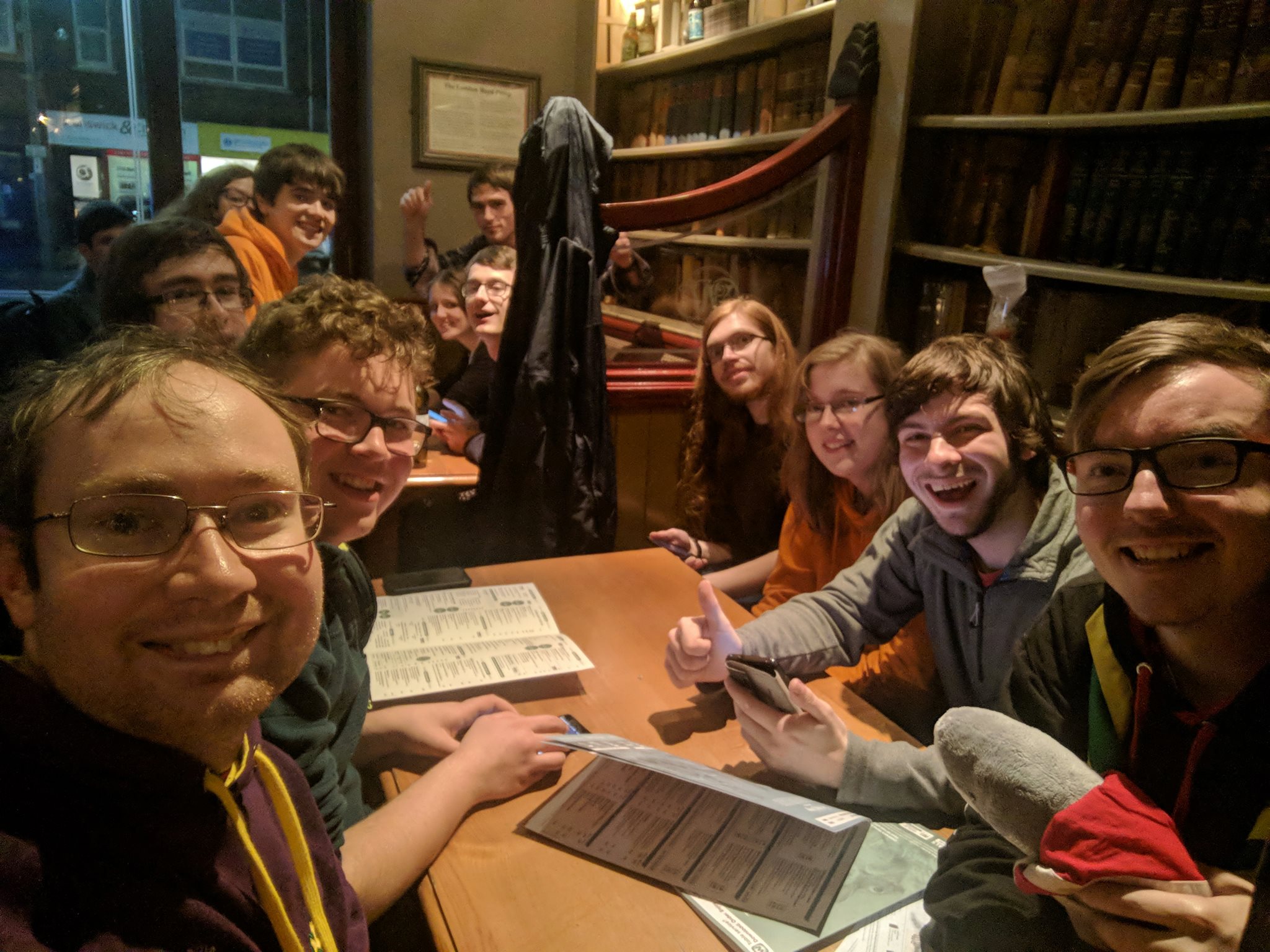 At Rally Traditions
There are lots of small traditions that happen during rally. There are things like an evening 'ceilidh', or traditional country dance, often accompanied by a fancy dress competition where clubs dress to the theme. There are often groups bunking off activities to visit 'Spoons' or another local pub, often if they're feeling sleepy or want to charge their phones! This obsession even spawned it's own event SSAGO goes to Spoons, a secret santa using the Wetherspoons app. Clubs also have their own traditions post rally, many return to their club stores, order a takeaway and hang out all the damp and muddy tents to dry.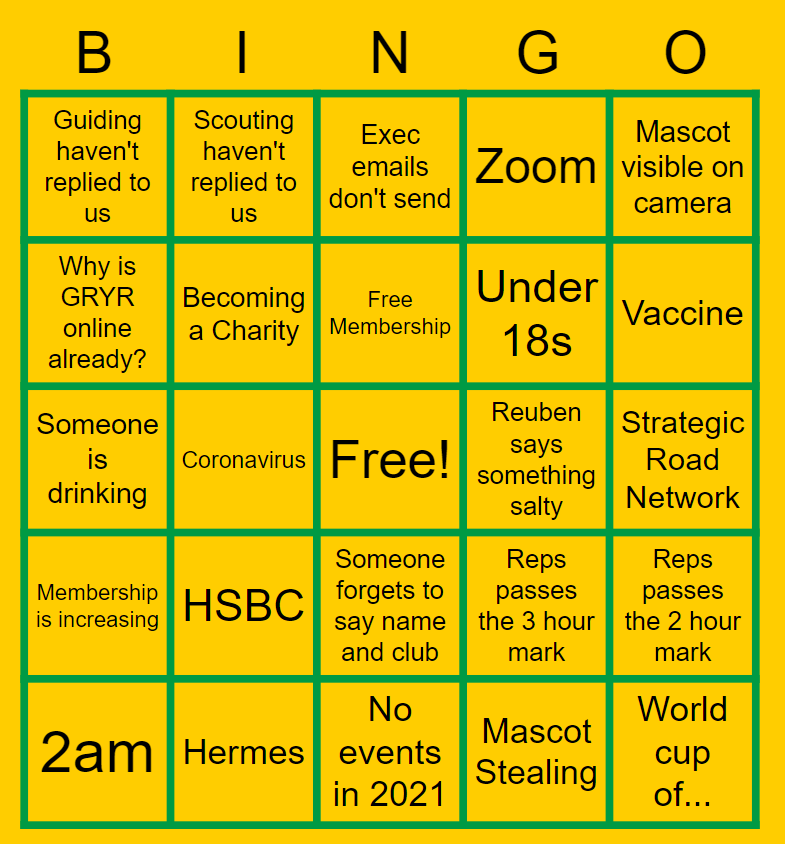 Bingo
You may see several bingo cards floating about during events, especially at the EGM. If you want to play along grab a card and check off what you hear, the announcing if you're the first to get a line or full house! There are lots of SSAGO specific phrases that often appear, some have their own entries above, others we list here:
Strategic Road/Rail Network - A phrase often used when bidding for in-person rallies, with locations all across the UK how to get there is often a deciding factor and something events are keen to highlight in their bids.
Becoming a Charity - This has been a long term aim for SSAGO, however, the process has taken a long time. having been started around 2017!
HSBC - This where SSAGO does most of its banking, meaning it's frequently a source of complaints when it's slow for the new exec to gain access to accounts or our accounts get locked due to unusual transactions. After locking bank accounts in 2016 resulting in compensation paying for a free 50th-anniversary badge for every member in 2017 there was a HSBC themed rally was proposed, unsuccessfully, at the AGM in 2018
If you experience any issues in the booking process, please contact webmaster@ssago.org.